[ad_1]

This article answers the question, "Who is Charles Awuzie?" and why he is referred to as the Nigerian born with a difference.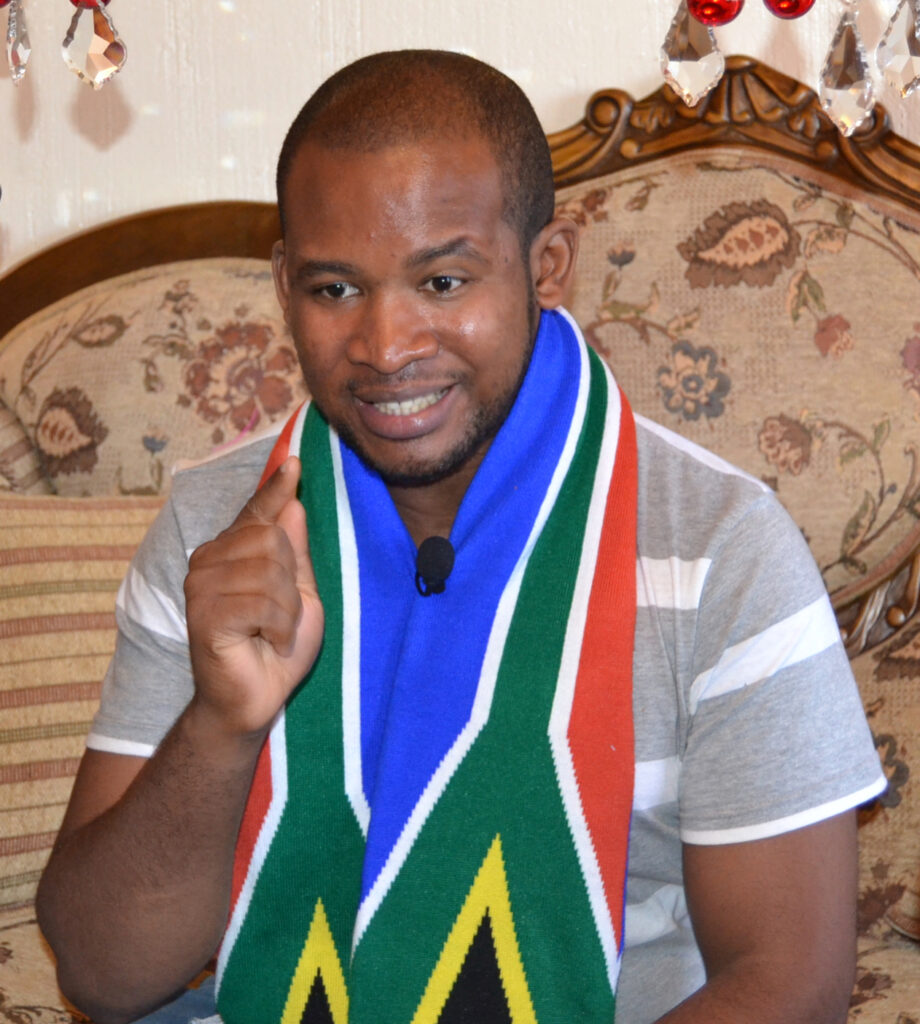 Charles Awuzie is a Nigerian born but resides in South Africa. He is a Software Engineer, Cybersecurity Expert, Tech StartUp CEO (Gemsbok Group, a South African Infotech Company), Pastor, and an international speaker on business, technology, reformation, and leadership.
He is also a writer, he authored a book titled 'Time to Forgive" which made it to the list of the best selling books at the time. However, these are not the only titles he has to himself, you'll get to know more about him as you read the article further.
READ: Who is Bianca Belair?
EDUCATIONAL QUALIFICATION & CAREER
Charles Awuzie is a graduate of the Abia State University, Uturu. He studied Biochemistry. And now holds a Diploma in Theology and a certificate in ICT. Other educational qualifications he has are:
Havard's CS5O: He completed this course in the year 2015. It is a computer science course which was taken by the famous Havard computer scientist, David Malan. According to him, this experience exposed him to basic computational thinking which is fundamental to problem-solving.
CompTIA Security+: He earned his certificate in the year 2016 after completing the course.
Linux Server Administrator: Having completed a series of training in the Linux service administration, he became certified. This was also in the year 2016.
READ: Meet Flutterwave CEO, Olugbenga Agboola Alleged of Scandals
He has a passion for Technology and is set to work on helping in its advancement in Africa, in order to help eradicate poverty. According to what he wrote on his website, "My life's goal is to contribute to the eradication of poverty in Africa by exposing Africans to the wealth in Technology. To do this, I develop affordable technologies that help Africans to develop (examples are our Scratchberry Technology, Gemsbok $1 dollar etc) and I speak in conferences to inspire Africans to embrace technology." Asides from being an academically certified pastor, he hasn't relented in achieving his goal. And we can say, he has been doing well due to his recent popular achievements.
WORK EXPERIENCE
Over the years, he has recently worked with and worked for several companies, some of which he personally owns. Below is a list of his work experiences over the years:
Representative in the Eastern Nigeria Region (Lagos) from July 2007  to 2009: He was the leader of the Nigerian Internet initiative in the Eastern Region of the country. He oversaw 6 states and introduced the indigenes to the opportunities of internet technology.
Senior Web Developer from July 2009 – June 2012: He was a Senior Web Developer at A.R.I.S and also co-developed and supervised several web platforms ranging from social media networks, e-commerce platforms, and also, E-learning websites to payment gateways.
Chief Executive Officer from 2013 – present: He co-founded an I.T company in South Africa where he leads a team of Web developers, Mobile developers, and Ethical hackers.
READ: Who Is Ray J, Everything You Need To Know
HIS SKILLS
Here is a list highlighting his skills:
Web Developing,
Linux System Administrator,
And, Penetration Tester and Business Mentor.
He also has an interest in Artificial intelligence, Data Science and Data Security. And, is currently working on a Mobile Device Security and Forensics Operating System for the RAM architecture.
PASTORAL ACHIEVEMENTS
Charles Awuzie to an extent has been able to strike a balance between his career and his spiritual life. This on a normal day doesn't usually happen. But he did it and is still doing it. This is why the question "Who is Charles Awuzie?" keeps popping up in the minds of so many to date. They want to know who Charles Awuzie is and how he has achieved all of these. They want to hear his story.
However, as a pastor, these are some of his achievements:
He is the president of "Rescue Mission Int'l" and "Charles Awuzie Ministries Int'l." Both have their headquarters in Johannesburg, South Africa,
And is also the coordinator of "It's Time to Heal Africa Conferences" and "One Big Night of Change Crusades." He holds healing services and evangelistic crusades in different cities and nations. What a different and special breed he is, truly!
READ: Who is the Richest Between Davido and Wizkid? (2022)
OTHER ACHIEVEMENTS
The Gemsbok Group have successfully manufactured an electric vehicle charging power station. This would be exported to America and Australia starting from November 2022. And also, a Jump Stater battery for Motor Vehicles. This is indeed a great step in fulfilling his goals, we await more from his innovations.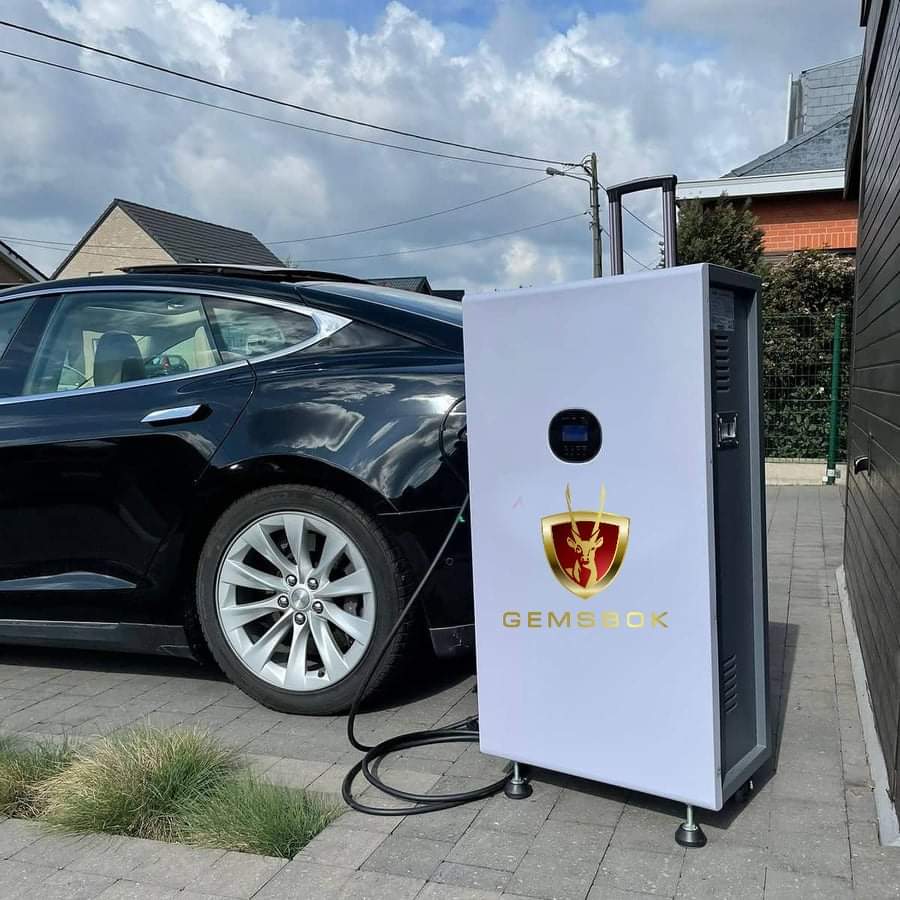 The Gemsbok Electric Vehicle Power Bank, however, has the capacity of charging Tesla cars from zero to 100% in 18 minutes and it can also power a home or apartment.
Asides from being the founder of Gemsbok & Transhuman Coin, Charles Awuzie is also currently a member of the Forbes Council.
His role in Cryptocurrency under the Transhuman Coin company includes:
Being Africa's most vocal Transhumanist,
Being responsible for the spread of the ideology of Transhumanism across Africa,
And currently taking up a vital leadership role in the Transhuman Coin Project.
Conclusively, it can be said of Charles Awuzie that he is a career and spiritual man. He has evidently portrayed that it is very possible to balance the two. And regardless, he has successfully come up with very good products just to add value. He is fulfilling his dreams. This is however an encouragement to many and we hope you get encouraged indeed.
[ad_2]

Source link