[ad_1]

Folorunsho Alakija is a Nigerian businesswoman, philanthropist, and believer. She is the richest woman in Nigeria and one of the richest women in Africa. Meanwhile, RNN details her net worth, biography, and career in this article.
READ: Aliko Dangote | Biography, Career and Networth
Bio Data
| | |
| --- | --- |
| Full Name | Folorunsho Alakija |
| Date of Birth | 15 July 1951 |
| Gender | Female |
| Marital Status | Married |
| Career | Businesswoman |
| Folorunsho Alakija Net worth  | $1 Billion |
| Nationality  | Nigerian |
Biography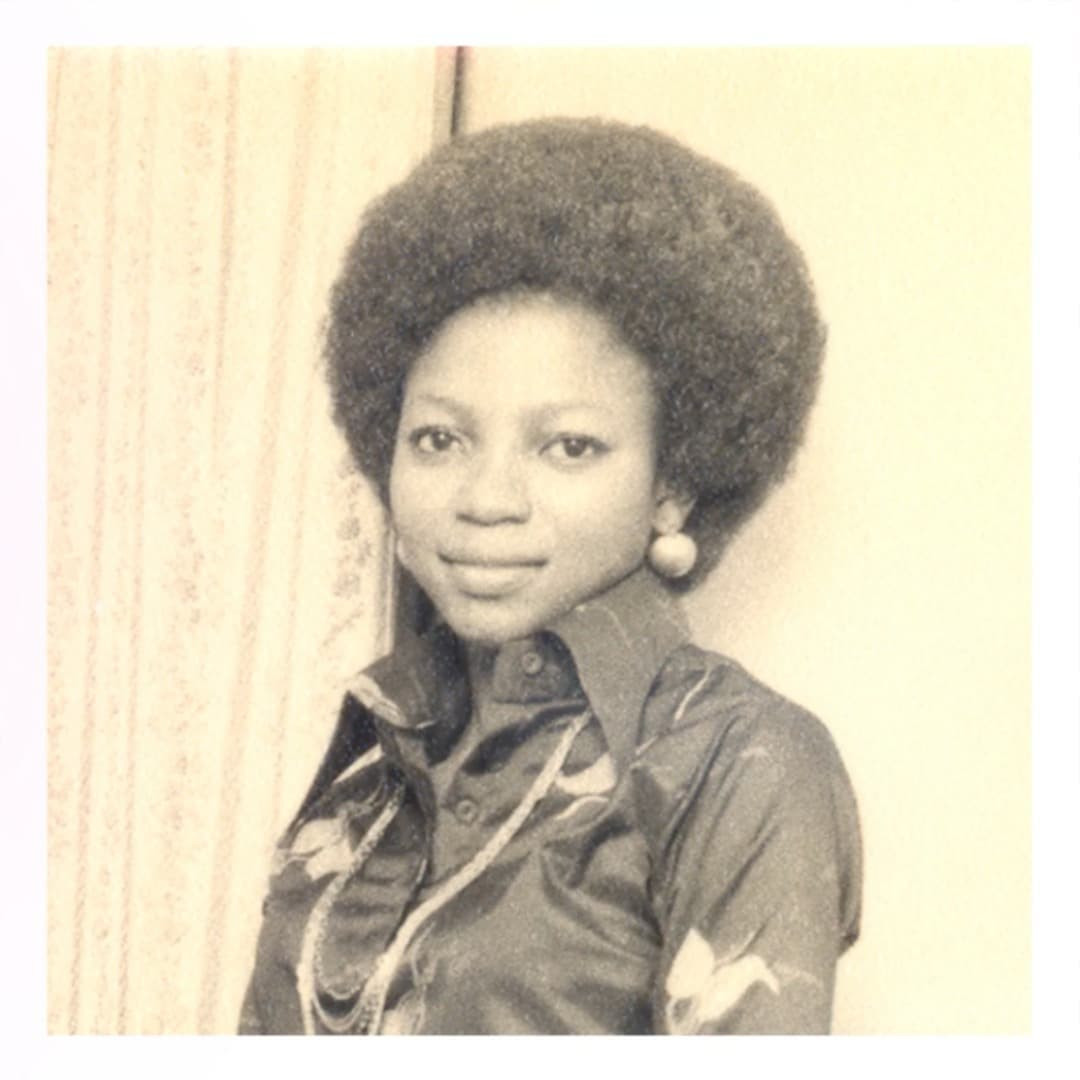 Folorunsho Alakija was born on the 15th of July, 1951. Her father was Chief L.A. Ogbara of Ikorodu in Lagos State, Nigeria. She had her nursery education from 1955 to 1958 at Our Ladies of Apostles in Lagos State. And at the age of 7, she travelled to the United Kingdom to continue her primary education at Dinorben School for Girls in Wales.
After then, she returned to Nigeria and attended the Muslim High School in Sagamu, Ogun State. Then she returned to England to have Secretarial studies at the Pitman's Central College in London.
READ: Nassef Sawiris | Biography, Career and Networth
Early Career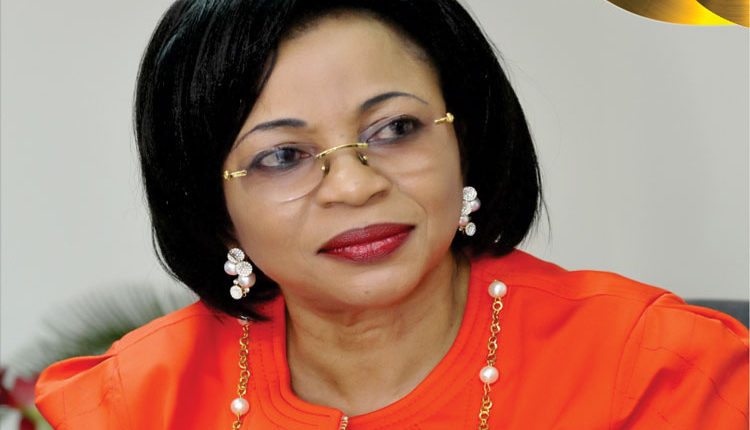 After concluding her Secretarial studies at Pitman's Central College in London, she moved back to Nigeria. Then, Folorunsho Alakija kickstart her career in 1974 as an executive secretary at Sijuade Enterprises, Lagos State Nigeria. She moved to the then First National Bank of Chicago which later became FinBank, and is now acquired by FCMB. Later on, she became the Office Assistant to the Treasury Department. All together, her career in the banking field lasted about 12 years.
After then, Folorunsho Alakija took up the challenge to pursue her passion for Fashion. This was why she went ahead to study fashion design at the American College in London and the Central School of Fashion. After the completion of her studies, she again returned to Nigeria. Then, she started her first fashion label, Supreme Stitches, which was later renamed The Rose of Sharon House of Fashion in 1996.
Career Success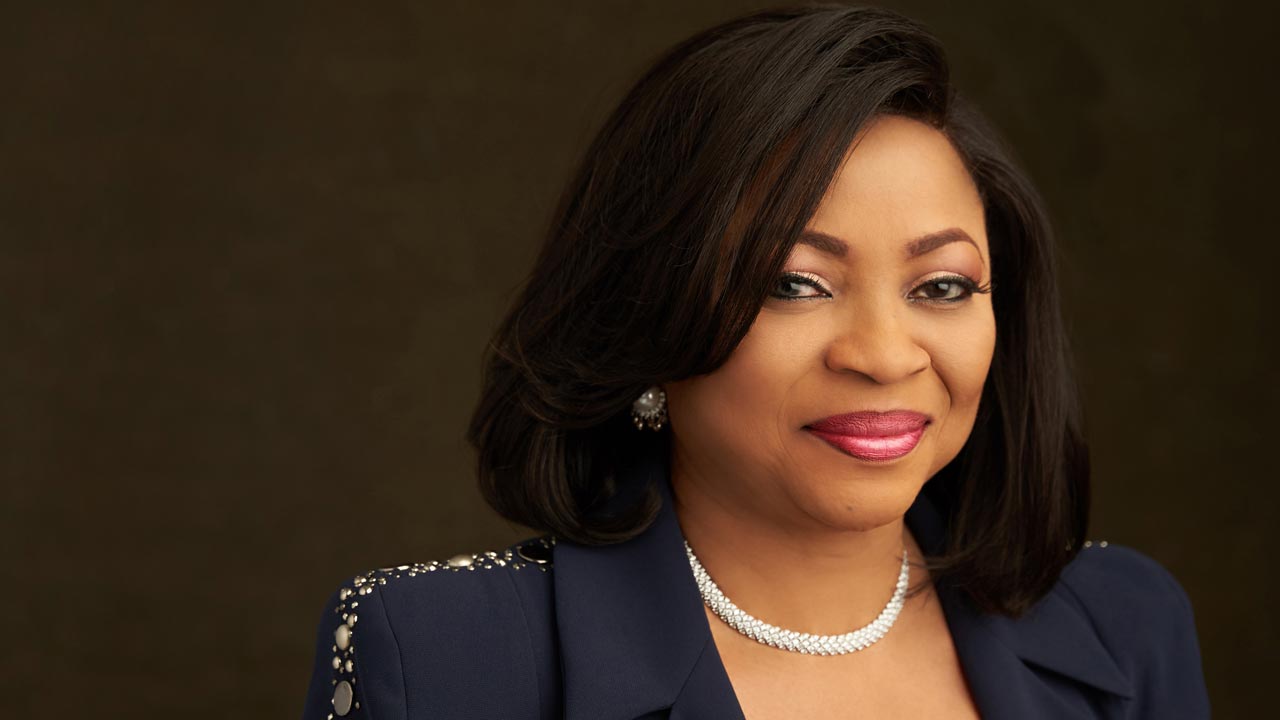 Fortunately, The Rose of Sharon House of Fashion became a household name within a few years. And she was also made a national president and lifelong trustee of the Fashion Designers Association of Nigeria (FADAN) as at the time. And through her entire stay, she was known and credited for promoting the Nigerian culture through fashion and style.
Going back, in 1993, Folorunsho Alakija applied for the allocation of an oil prospecting license (OPL). And the license to explore for oil on a 617,000-acre-block which is now referred to as OPL 216 was granted to her oil company, Famfa Limited.
In September 1996, Folorunsho Alakija entered into a joint venture agreement with Star Deep Water Petroleum Limited (a wholly-owned subsidiary of Texaco). She appointed the company a technical adviser for the exploration of the license, transferring 40% of her 100% stake to the company.
Afterwards, the Nigerian government claimed a 40% stake, then an additional 10%. Folorunsho Alakija however disputed their following argument, and she won the government.
Presently, she is now the Executive Vice Chairman of her family's oil exploration and production business, FAMFA Oil Limited. Whose partners include Chevron and Petrobras.
READ: Kizz Daniel Biography, Net worth, Career life
Folorunsho Alakija's Other Existing Businesses
Asides from the above-mentioned businesses she has ventured into and is still into, below is a list of her other existing businesses:
The Digitalreality Print Ltd,
The Rose of Sharon Group,
And, Dayspring Property Development Company Limited.
Firstly, the Digitalreality Print Ltd are into Design and Offset Print, Large Format, Industrial/Corporate Signage, and Promotional Prints.
Secondly, she oversees the Rose of Sharon Group/Foundation (RoSF). The Foundation is a private, voluntary, non-profit, faith-based, and non-governmental organisation. And the focus of the organisation is to ease the burdens of existence for widows and orphans.
And thirdly, Folorunsho Alakija is the Executive Vice Chairman of Dayspring Property Development Company Limited. The company is a real estate company she co-founded with her husband, Modupe Alakija.
Recognitions
In 2014, Folorunsho Alakija was listed as the 96th most powerful woman in the world by Forbes. And in May 2015, she was listed by Forbes among the world's 100 most powerful women and 86th on the list alongside Okonjo Iweala.
In 2020, Folorunsho Alakija is number 20 on the Forbes' Africa's Billionaire list. And on the 17th of July 2021, the Benson Idahosa University in Benin City gave her an honorary Doctorate Degree in Business Administration. It was presented as a symbol of recognition of her contribution to the field of business.
Folorunsho Alakija's Net Worth
According to Forbes, her net worth as of 2020 is $1 Billion. Making her the richest woman in Nigeria and one of the richest women in Africa. And she is also the 20th on the list of Forbe's African Billionaires.
READ: Wizkid Biography and Networth 2022
Spiritual Life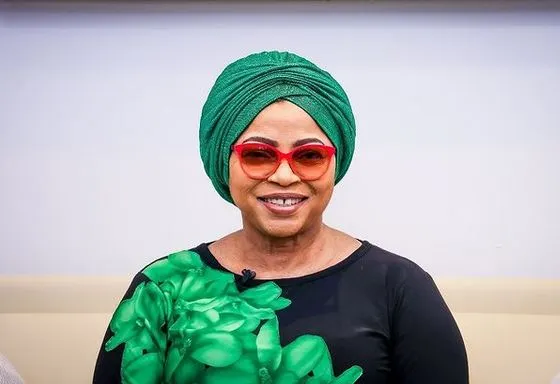 Asides from being a businesswoman, Folorunsho Alakija is also a born-again Christian. She is the founder of a house fellowship alongside her husband. However, the fellowship grew over the years and is now a fully developed Christian Ministry. The name of her Ministry is the Rose of Sharon Glorious Ministry International where she is known as Apostle Folorunsho Alakija.
Her Books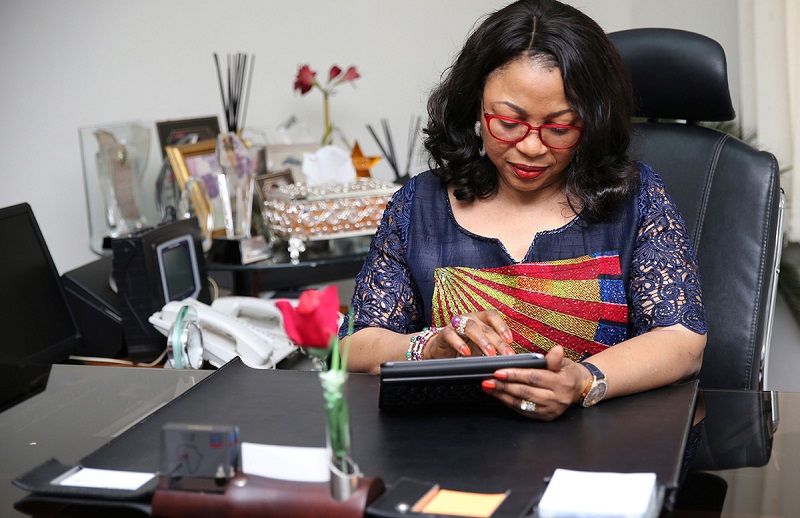 Establishing that God has called her to serve him, she has also written and published several books. Below is a list of some of her books:
Alone with God (it is a free annual Christian devotional),
The University of Marriage (for married couples),
Growing with the Hand that Gives the Rose (her autobiography),
The Cry of Widows and Orphans (a sensitization material regarding widows and orphans),
His name is… (a collection of over 3000 names of God),
Folorunsho Alakija Speaks – An Inspirational Book for All (a collection of her speeches),
Wish for it? Pray for It (a series of three books containing a collection of her favourite scriptures),
Folorunsho Alakija Speaks – An Inspirational Book for Christians (a collection of her ministrations),
And, Window Shop for your Spouse (a practical guide for choosing the best spouse).
READ: Bernard Arnault | Biography, Career and Networth
Folorunsho Alakija's Personal Life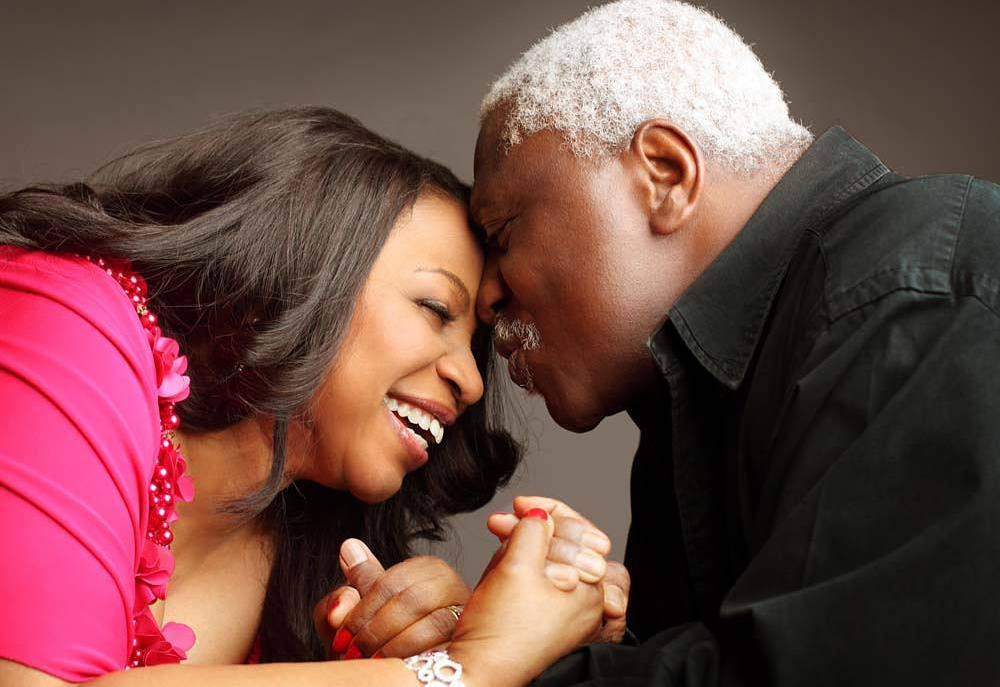 Folorunsho Alakija is married to Modupe Alakija. They are blessed with 4 children who now have spouses. Now, Folorunsho Alakija and her husband have grandchildren from the families of their children. Meanwhile, she currently resides in Lagos State, Nigeria.
[ad_2]

Source link