[ad_1]

Dwayne "The Rock" Johnson is undoubtedly one of the most popular actors in Hollywood and it's easy to believe you know all about him even when you don't.
There are definitely interesting stories that surround Johnson's life- some of which he shared in interviews and some of which were dug out through research.
Here are 5 things you probably didn't know about the wrestler-cum-actor.
 Dwayne Johnson Wanted to be a Footballer
Although he made a name for himself as a professional wrestler and actor, Dwayne Johnson's initial passion was to be a footballer and this passion did not end with the desire. In 1991, he was on the roster of Miami Hurricanes' National Championship team and played behind professional Football Hall of Famer, Warren Sapp.
Dwayne Johnson played football professionally for a few months before he gave up the career path. He got cut two months into his first season in the Canadian Football League, where he played with the Calgary Stampeders.
If he had continued his career in football, we would have probably known the star actor as a star footballer, ranking him with contemporaries like Messi and Ronaldo (or maybe not).
"The Rock" is Arachnophobic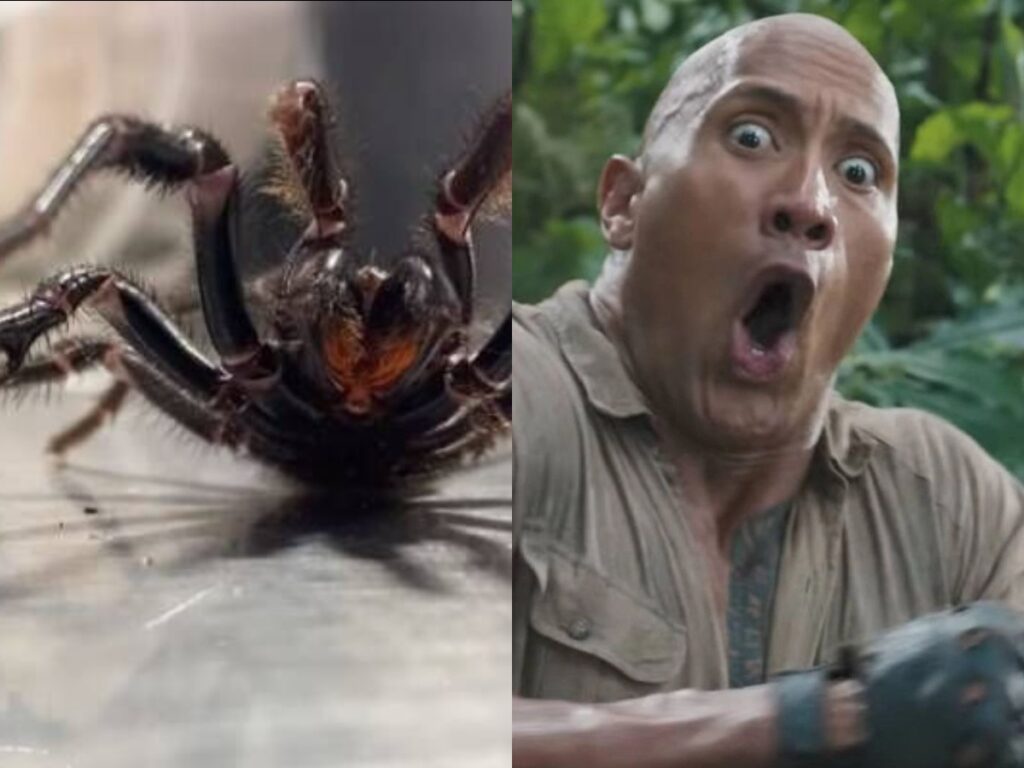 Arachnophobia is the irrational "fear of spiders". Now, this may be unbelievable considering the perception on his "fearless" outward image and heroic roles in many movies. However, even your heroes have fears and Dwayne Johnson is not an exception.
Confessing this fact, the "Hercules" star revealed that his fear of spiders cannot be traced to any occurrence in his past, however, he has always been scared of spiders.
In 2007, he held a spider on Live Tv after the host, Ellen DeGeneres promised to give cinema tickets to her audience if he took the challenge.
"The Rock" now has a huge life-saving funnel web spider named after him in Australia.
He Set a Guinness Record for "Most Selfies"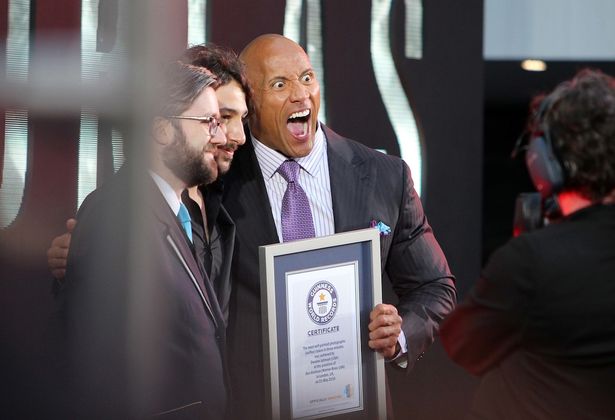 Who would have thought a pretty tough guy like Dwayne would beat the world record for taking the most selfies? The actor holds a Guinness world record in clicking the most selfies in three minutes. He broke the previous record by taking 105 selfies in three minutes at the premiere of his new movie, San Andreas, in London in 2015.
He Comes From a Lineage of Wrestlers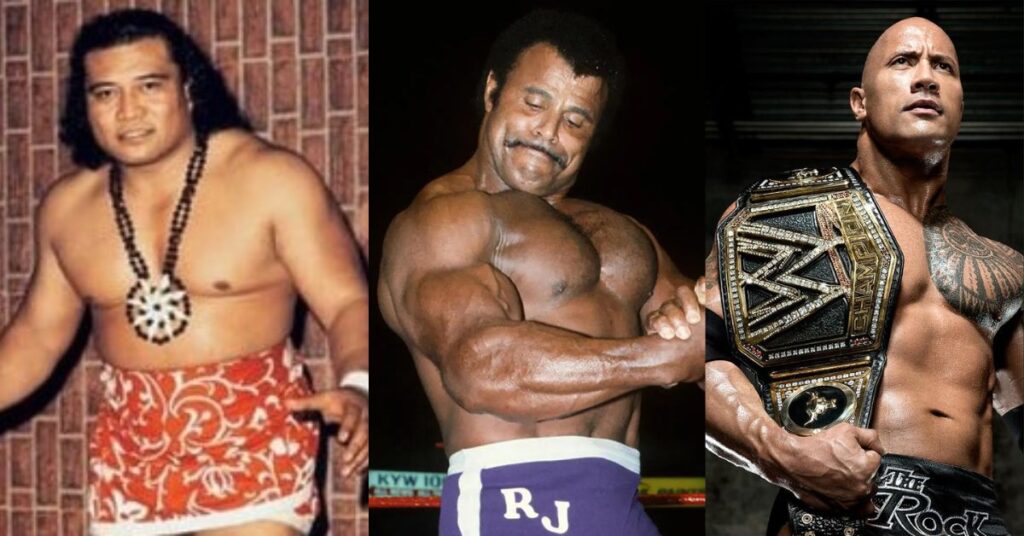 The Rock's wrestling career was largely influenced by his father and grandfather who were professional wrestlers themselves. Dwayne and his father (Rocky Johnson) had a few moments on the WWE stage before Rocky's demise in 2020.
His maternal grandfather, Peter Maivia, popularly known as "High Chief Peter Maivia" was also part of the popular "Anoa'i family" and a promoter for the National Wrestling Alliance in Hawaii. He was a professional wrestler in the 1960s and '70s.
He No Longer Wants to be Called "The Rock"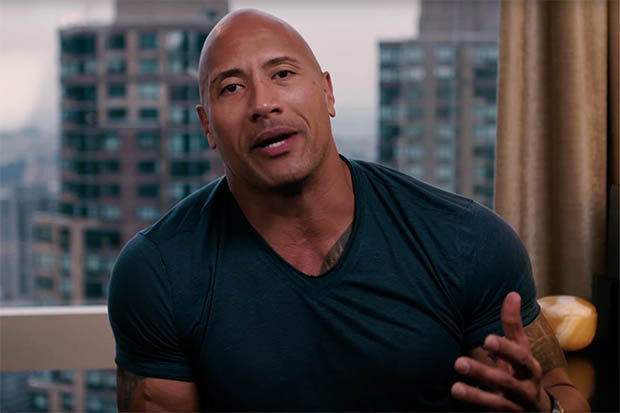 Dwayne revealed in an interview (2006) that he wants to be called by his first and last name (Dwayne Johnson), not his ring name.
According to him, this decision is a result of his career in acting and directing. Apparently, the actor wants fans to respect the name as a stage name for wrestling alone. As an actor, he wants to be called by his real name.
Since the time of this interview, fans still maintain "The Rock" as part of his name, hence the name "Dwayne 'The Rock' Johnson".
He Voiced "Maui" in "Moana"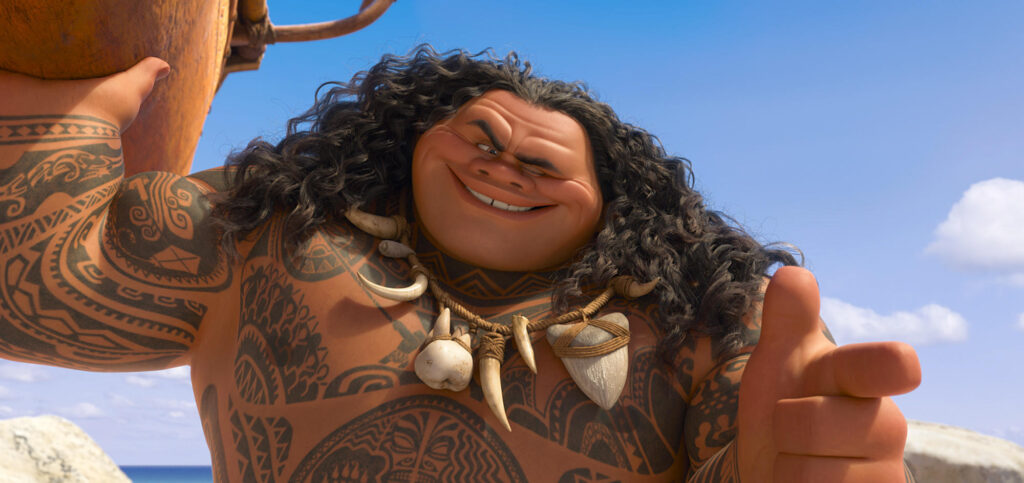 Dwayne Johnson is the voice behind the character "Maui" in the very popular animated classic: "Moana". He embodied this character to the excitement of fans and also sang the song "You're Welcome" by the same Character.
The song currently has 1.1 billion views on Youtube.
He has Featured in Music Videos with Top Celebrities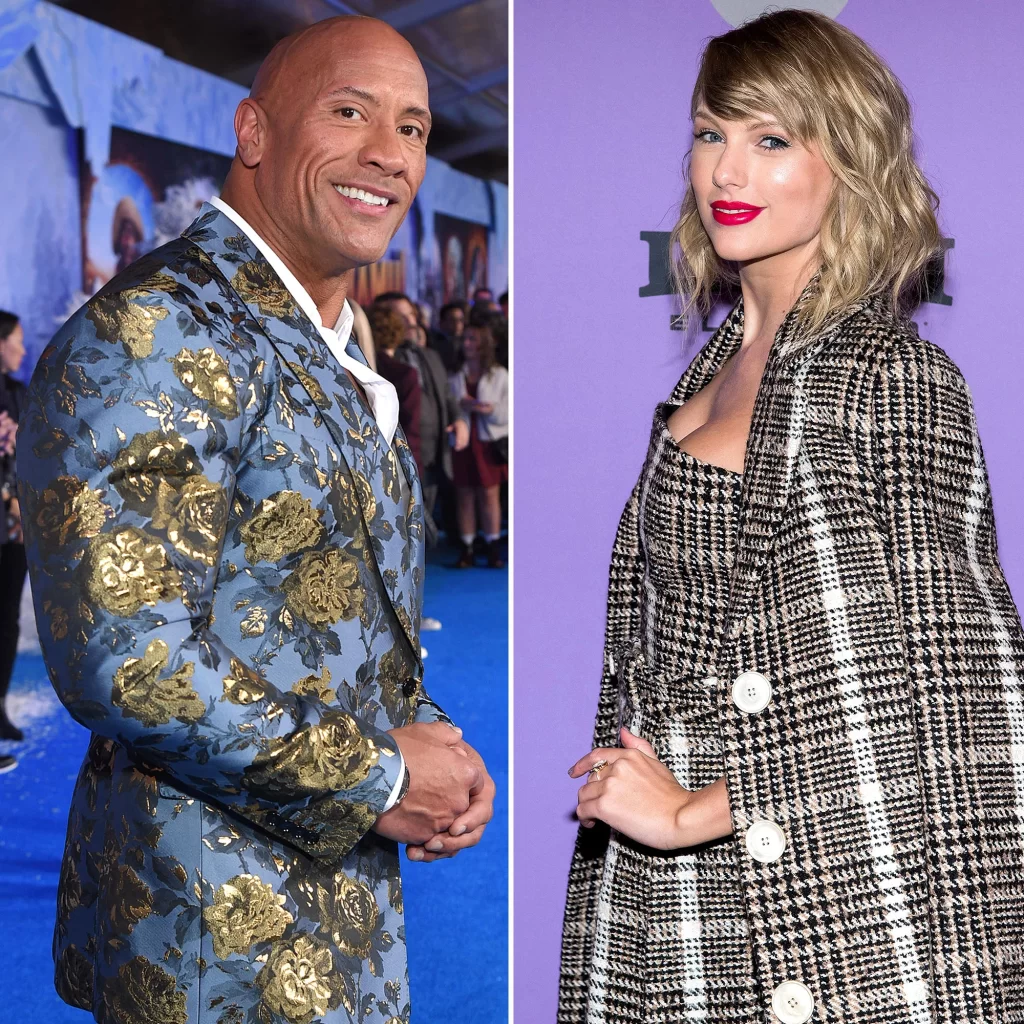 Dwayne's acting prowess has not only earned him a name in Hollywood but the star actor has also written his name in gold in the music industry. He has featured in music videos with the award-winning artiste, Taylor Swift, and American rapper, Method Man.
[ad_2]

Source link